Hello everyone!
Hope you´re all doing great :)
I used a painting over collage technique which I show you in detail during the class.
Class has just started so you can still sign up if you want!
Pssst! I have a secret for you...
Just for the weekend the class is on SALE
so GO GO GO and save some money
....but shhhhhh it´s a secret between you and me ;)
Wish you all a great weekend!
Love and light ♥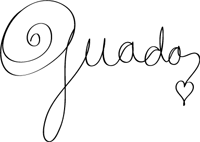 New Mini Workshop: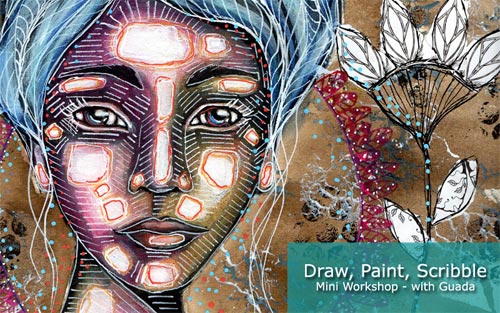 Other classes with Guada: