Hello everyone!
Can you believe Halloween and the Day of the dead is almost around the corner?!
The good news is that I decided to start releasing some of Guada´s Art Club classes
so everyone can buy them and have fun with us.
This week I´m offering this Day of the dead Catrina lesson
made with watercolors, acrylic inks, pens, etc.
During the class I´ll show you how to map and draw a profile face in a very easy way.
You´ll also learn how to paint colorful watercolor backgrounds and layes of acrylic inks.
Believe me this class is pure fun!
Easy to follow, no drawing or painting skills needed.
AND it´s affordable!
Once you sign up you´ll receive an email with the link and password to access the class videos,
no need to wait.
So GO GO GO and buy your spot right now.
Hope to see you in class♥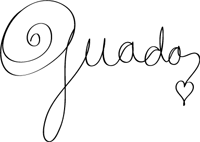 New Mini Workshop: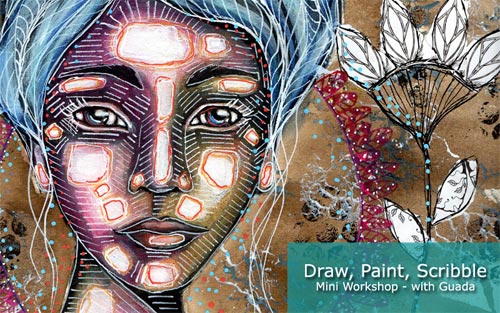 Other classes with Guada: