Good morning here in Argentina!
Lots of good news over this edge, I´m feeling better and better every day
and recovering my strengh yay!
This morning I manage to edit a trailer video from my latest mini workshop
Hope you like it!
Please remember

EARLY BIRD PRICE

for this class
ends TOMORROW!
so GO GO GO and sign up today.
Click HERE for more info about the mini workshop
Also, Black Friday MASSIVE discounts run thru tomorrow!
All my classes 30% and 40% OFF
>>> Check them HERE
♥ ♥ ♥

See you! and enjoy the weekend :)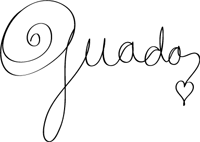 New Mini Workshop: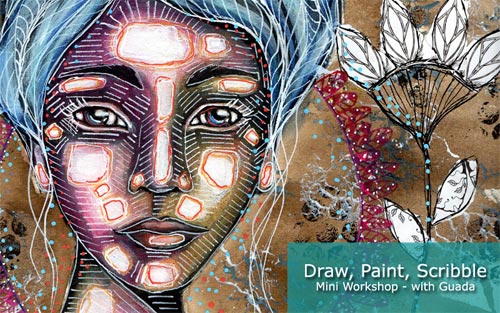 Other classes with Guada: