is all about dancers feet and the love for the dance ♥
Hi everyone!
I´m thrilled to share this piece with you :)
Basically because I love painting out of the box and this painting is just that
painting with pasion and doing something different ♥
During the lesson I show you in real time how to draw and paint
the feet and background.
I also worked on watercolor paper and I used graphite, watercolors and acrylic.
Members of the Club are doing such beautiful art work!
Just watch
Sue O¨Mullan
Julie Roggeveen
Julie Roggeveen
Michelle Reynolds
Hope to see you in class!!
Love and light♥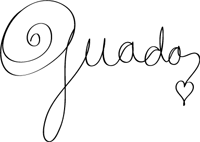 New Mini Workshop: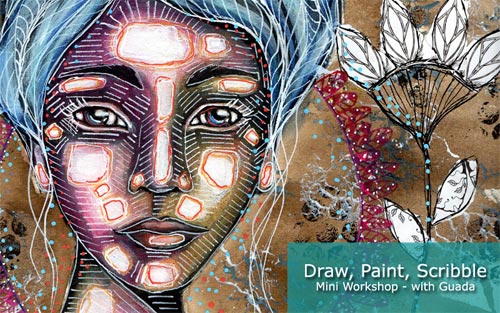 Other classes with Guada: