Hello everyone!
Just a quick note from the beach :)
Yay! I´m on vacations and spending some good time at my favorite beach ♥
I named her She must be a Queen
I used mostly watercolors and some acrylic.
Hope you like it!
Remember you can join Guada´s Art Club at ANY TIME!
See you and have a great week ♥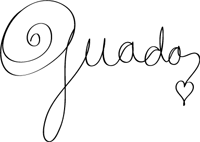 New Mini Workshop: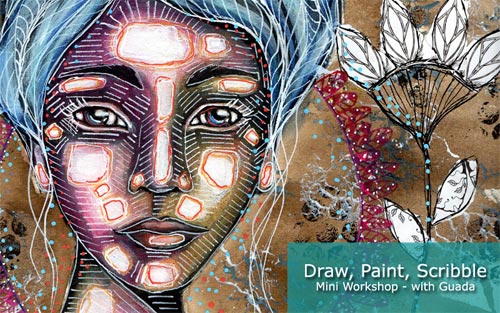 Other classes with Guada: